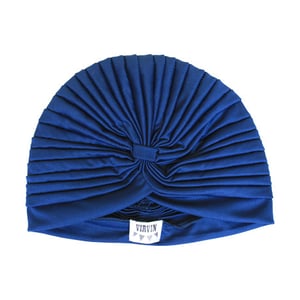 €

35.00
Size: U
Betmar style Turban Hat. Contact us to order a color not available in our selection.
Label: N/A - Will be shipped within the next 10 days
FAbric as tagged: N/A
Condition Rating: Excellent
Talla: U
Turbante estilo Betmar. Ponte en contacto con nosotros, si buscas un color no disponible en nuestra selección.
Marca: N/A - Será enviado en un plazo de 10 días
Tejido: N/A
Estado: Excelente
Por favor escríbenos a virginia@virvin.com si prefieres pagar mediante transferencia bancaría / ingreso en cuenta.